My name is Stephen Bolwell. I have a background in science and have a degree in Zoology from The Royal College of Science. Imperial College, London.
I am a naturalist and wildlife film maker, and I have spent more than 30 years filming wildlife around the world for television – including the B.B.C. Natural History Unit. I have also worked in special effects, but far prefer making things to blowing them up.
In 1998 I began painting and sculpting full time and in 2002 moved with my family to New Zealand where I am represented by the Ferner Galleries. My art juxtaposes realism and abstraction to ask questions about both the environment and how we view it.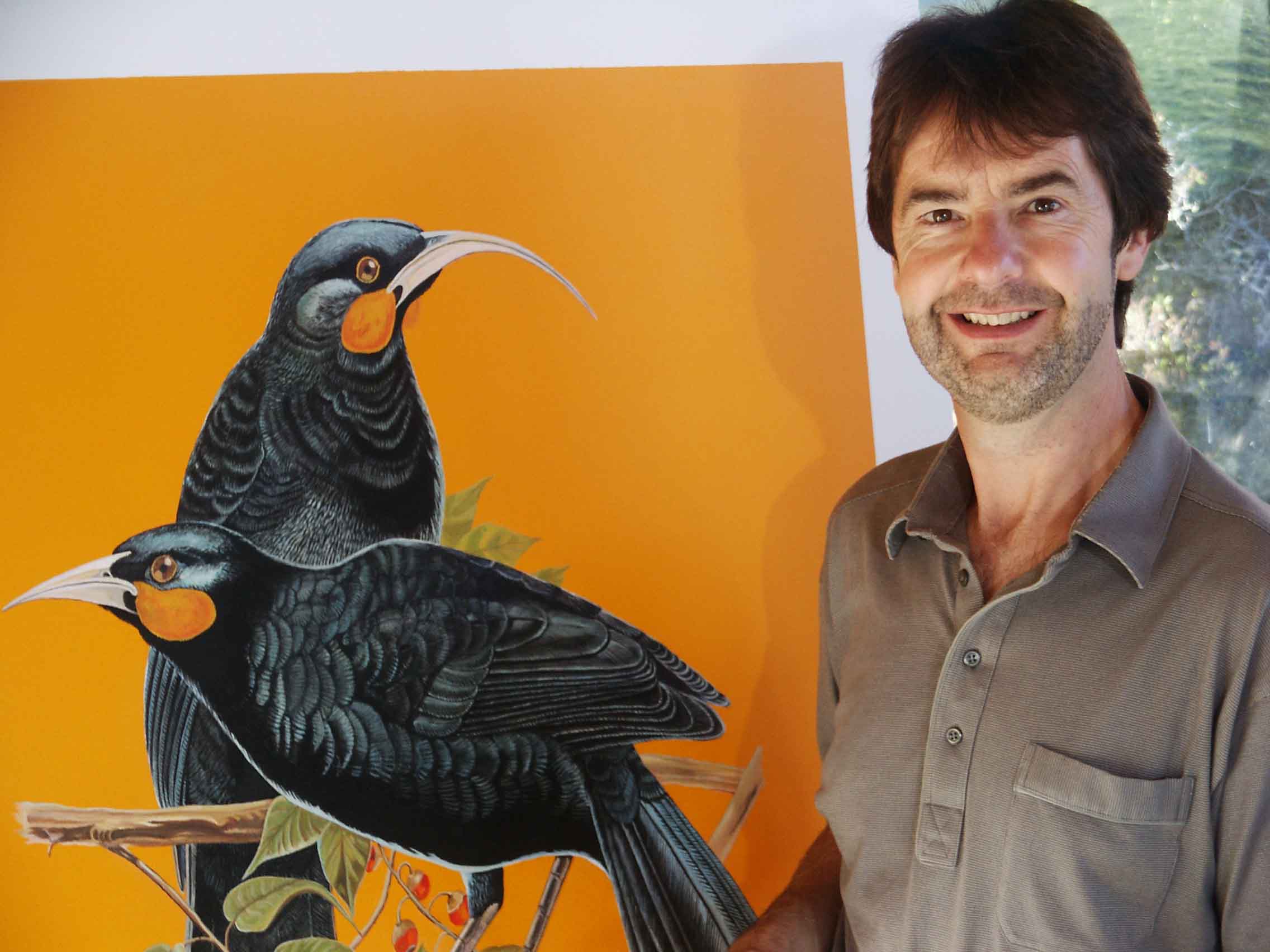 In New Zealand I set up a nature reserve, combining  the native bush with a native garden in an attempt to increase species diversity around my New Zealand home. Part of that land is now protected in perpetuity by a QEII National Trust Covenant.
My interests include the status of plant and animal species within natural environments and I try to be active in conservation. Hence, I post a variety of short videos on YouTube concerning wildlife and I write this Blog, which combines photography both as an art form, and more directly, as a means of documenting events with the intention of encouraging others to take pictures that will help protect the natural world.
In doing so I occasionally juxtapose reality with what we are prepared to believe. It is great to be childlike and fresh in our thinking, but I always return to evidence based science when considering the position our species holds in relation to our inability to deal appropriately with issues facing the planet. I won't say 'our' planet because 'we' belong to  it', rather that 'it' belonging to 'us'.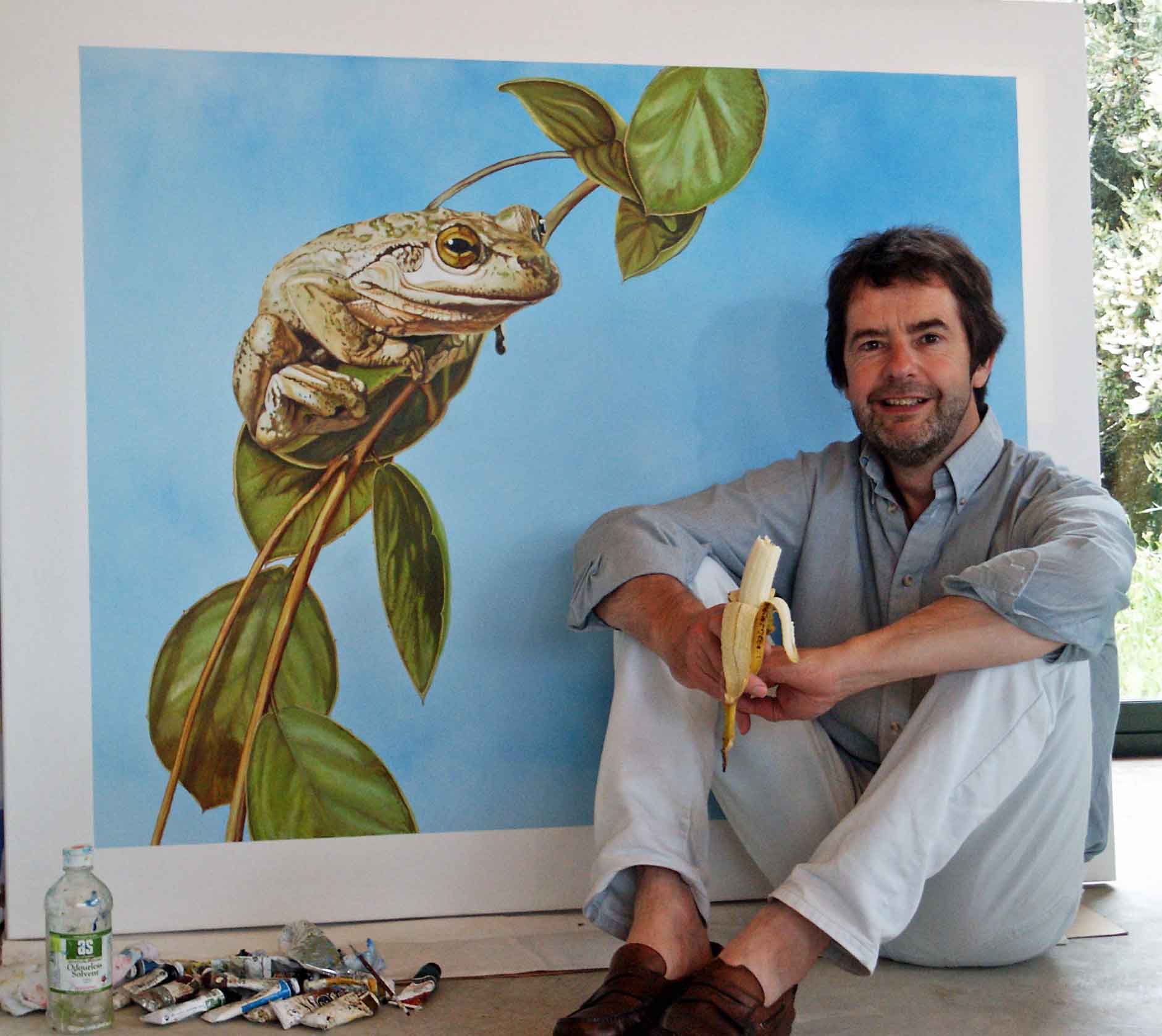 I don't have an agenda, but I would hope to encourage free thinking – with a good dose of logic, backed by up by rigorous science when necessary – I think this the correct way for us to make the best decisions for life on Earth – although it is also necessary to engage by telling a good story.
I genuinely believe that anybody can take a good photograph, but not necessarily every time. And finally, I really don't take myself too seriously and neither should you… Now you're wondering who I'm talking about –  do I mean me, or do I mean you?
To see my paintings and sculptures please go to:

agilispictures.com